Hockensmith McKinnis Hamill, P.C. is a small firm of experienced lawyers that aggressively represents its client at reasonable rates. We take special interest in our clients and strive to keep them informed as we work to resolve matters in a timely and cost-effective manner.
We have represented individuals, contractors, subcontractors, subdivision associations, banks, design professionals, residential real estate developers, and apartment complex owners in matters ranging from transactional matters to litigation.
We provide estate planning, probate administration and litigation, guardianship, and special needs planning for individuals and families. We routinely work throughout the metropolitan area including St. Louis County, St. Louis City, Jefferson County, St. Charles County, and Franklin County. In addition to trial work, we have also successfully represented clients in numerous matters in the appellate courts of Missouri.
The prestigious Martindale-Hubbell Law Directory®, a nationwide listing and rating service for attorneys, rates Hockensmith McKinnis Hamill, P.C. as "AV," the highest possible rating for legal ability, professional reliability, and faithful adherence to the ethics of the legal profession.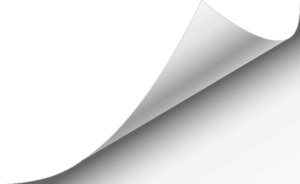 Paul represents clients in a wide variety of matters including general civil litigation, banking, real estate disputes, construction litigation, mechanic's liens, and collection matters as well as assisting clients with various transactional needs. His clients include individuals and businesses in banking and finance; real estate; outdoor entertainment; and construction. Paul...
Scott's practice focuses on small businesses and estate planning for individuals. He represents small and medium-size businesses and their owners in all aspects from creating the business, to collecting large accounts receivables, to drafting leases, real estate acquisitions, and employment agreements to help those businesses grow. He also has experience...